What's better than an amazing photographer?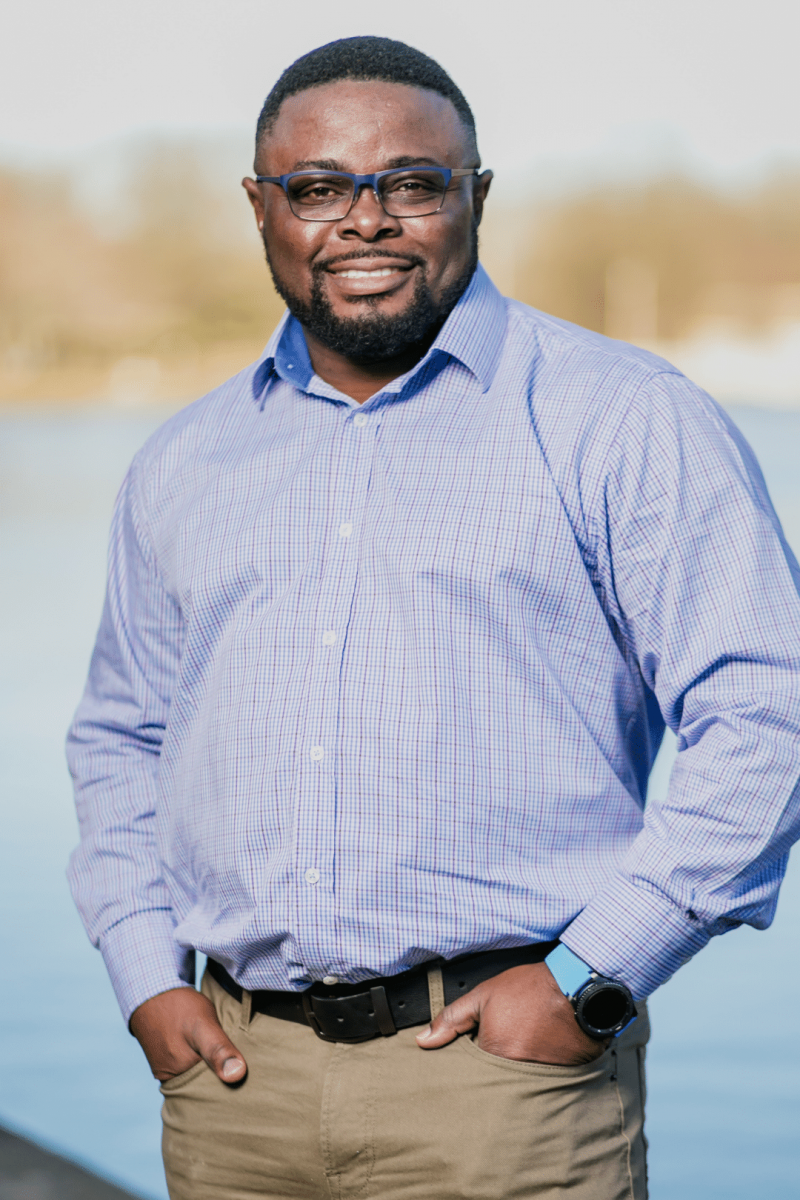 Hello, and welcome to my photography web page 🙂 .Well 6 years of professional photography and I've learnt a lot along the way and its hard trying to be sober. I always love to meet my clients in person because  We all see  people and life from the different lenses we have acquired over time. I see everyone through my lenses and I can already envisage what they would look like in their pictures. I have met clients who hate taking pictures and end up not getting enough of the images I produce for them. Ask my wife 😉 she still doesn't like taking pictures but love the images I produce of her.
   Asides from photography, other things I love to do are Cooking, Playing PC Games (Battlefield, Mafia II & III and Wolfenstein), I also Binge watch TV series, Visiting new places but most of all, I love to spend time with my Look-alike and always smiling daughter and also my beautiful wife. Well, I know I'm in trouble when my daughter finally becomes a diva, she has me wrapped around her pretty little fingers. You can contact me on any of the social media handles or a mail or even a phone call :).
Hope to hear from you soon 🙂